Various products of Steel Plate, providing product images and basic parameters with each Steel Plate Weight and Steel Plate; We are a professional Chinese manufacturer of Steel Plate, and look forward to your cooperation!
Stainless Steel Plate
more+
Galvanized Sheet Metal
more+
Steel plate
Steel plate is widely used in construction and industrial field. Because these plates are very easy to weld, cut,form and machine. According to the difference in manufacture process, there are cold rolling and hot rolling.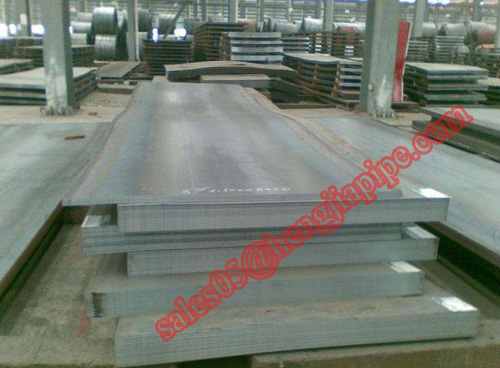 Thickness, width, length are main size of steel plate. Description shall be Thickness×width×length.
Thickness: 6mm-650mm
Width: 1500mm-4020mm
Length: 3000mm-18800mm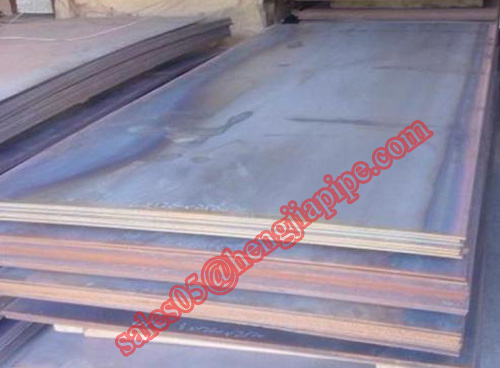 Standard include GB, JIS, DIN,ASTM etc.
If the thickness is less than 4mm, it is called steel sheet. There are carbon steel sheets, alloy steel sheets and stainless steel sheets.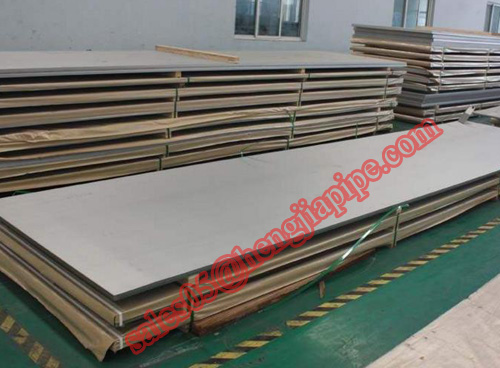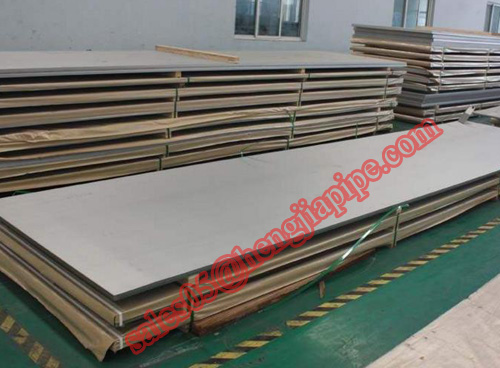 If you need something special steel plate, we can take advantage of our custom cutting service and get the size and shape you need for your project.